BINGO is a game, which you may play on
Scratch2Cash
- the World's No.1 Online Scratch Games Site.
After buying your BINGO scratch card, you will have 3 chances to match your Bingo numbers with the Bingo Machine's outcome and
WIN
up to £200,000 !
You may take some live practise, right now below

Example of winning situation, taken from the one real play for money, of the Bingo scratch game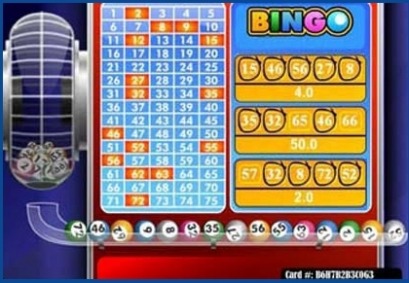 Bingo card after scratching. In this example you can see that first game is a winner, all the 5 numbers matched the result from the machine. In this case the card wins, and the prize will be added to the player balance.
Play for real money! $5,- welcome bonus is yours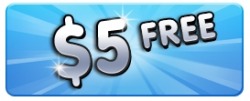 Yes,
$5,- FREE
. You may play for real money. No deposit required. If you are new to Scratch2Cash site then, you may take advantage of this
FREE OFFER
!
Please go to Scratch2Cash site, choose real money play, fill in your details, select your welcome bonus and start playing. You may visit Scratch2Cash site right now by clicking the button
Play Now
below. Enjoy Bingo scratch card game and Good Luck !
How to play the Bingo game

Click on the "PLAY" button in order to purchase Scratch card.
Click on each of the 3 Bingo cards (where it says scratch) to scratch your result and prizes.
Click on the "Spin The Wheel" button to activate the Bingo Machine.
If one of your Bingo Cards match the machine's result, you're a winner!
The relevant Game prize will add to your account balance.